Splash lessons in Hull operate continuously throughout the year.
Our lessons are strictly limited to a maximum of six children per beginner group, and up to eight in improver & advanced classes. All our water based staff are fully qualified ASA and STA Level 2 swimming instructors, whom comply with our strict DBS and minimum experience policy.
As we specialise in water based tuition, with very small groups, we pride ourselves on providing a high standard of swimming lessons, promoting water confidence, and accurate technique. All within fun structured groups, building happy and positive relationships with our instructors, as well as improving friendships and social skills between our swimmers.
Please find details below for your local pool, please feel free to contact us to discuss availability.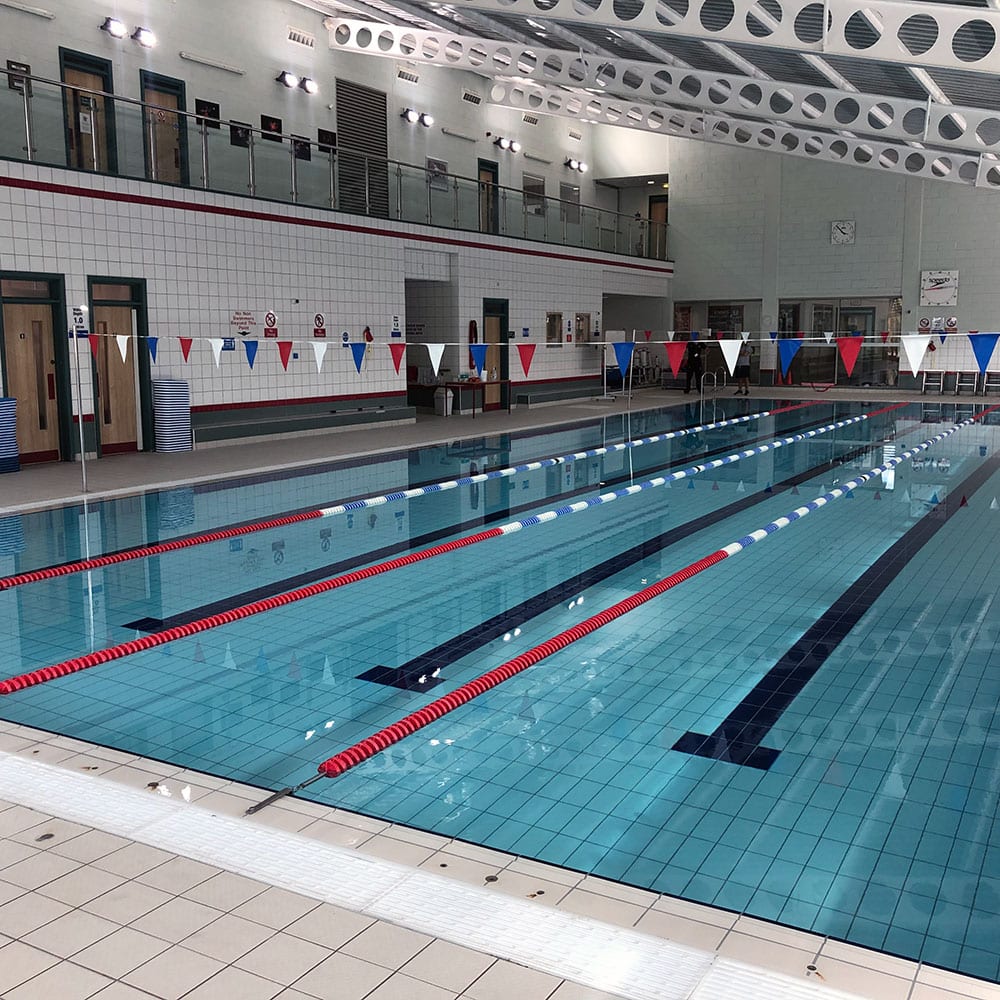 Hymers College
HYMERS AVE, HU3 1LN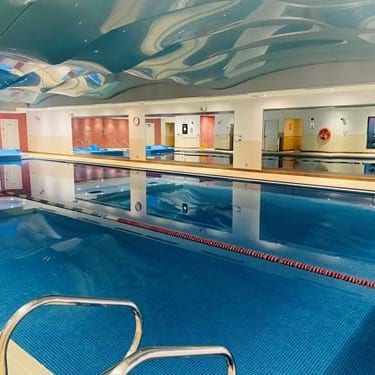 Everlast Fitness Hull
HU9 2AP
My 6 year old started in February and has come on leaps and bounds since moving him from council pool lessons. The teaching is consistent, they are firm but also get on great with the children. I would definitely recommend splash.
Fantastic company and fantastic lessons. My son really enjoys his lessons and Splash are always available to answer any questions I may have.
Brilliant and very professional instructors. Extremely good value for money, can't recommend them enough.
Our son has gone from strength to strength. I recommend Splash to loads of parents for their children to learn to swim.
Both my girls loved learning to swim with Splash! I can't recommend them highly enough. They've continued swimming since leaving Splash Swim Academy and now swim for City of Leeds.
Really friendly teachers who push the children to achieve their best. Would reccomend to anyone who wants their child to learn to swim.
How long are your lessons?
All Splash swimming lessons are 30 minutes in duration.
Is my child old enough to learn?
Our minimum age is 3 years old, but we prefer children with water experience if under 4 years old.
How long will it take my child to learn to swim?
Every child is different, as there are so many factors which affect a Childs progress: Confidence, experience, buoyancy, strength, concentration etc. We usually say, an average 5 year old would follow a 2 year journey to achieve a strong 200m standard.
How do I book swimming lessons?
You can contact us via Email or Facebook, but it's ultimately necessary and quicker to give us a call on the number listed for your chosen venue.
How do I pay?
Payment is taken by card upon your initial booking. Going forwards, Rebooking payments can be made during your final lesson at the venue by Cash or Card, or by Bank Transfer (details are sent to customers).
Do I pay per lesson or for a block?
Payment is taken for a course of lessons, this is usually per Half Term, or Block of lesson defined by your specific venue.
Do children work towards achieving Badges?
Yes, we operate our own bespoke Award Scheme. We assess our swimmers each term, and if successful, Awards are available to purchase during Rebooking week.
How are we informed of relevant information?
We communicate to each customer via Text Message, referring to up coming term dates, fees, closures etc. Additionally we keep our Facebook pages unto date with relevant information also.
For Hull enquiries, payments or bookings please call, email or use our enquiry form.